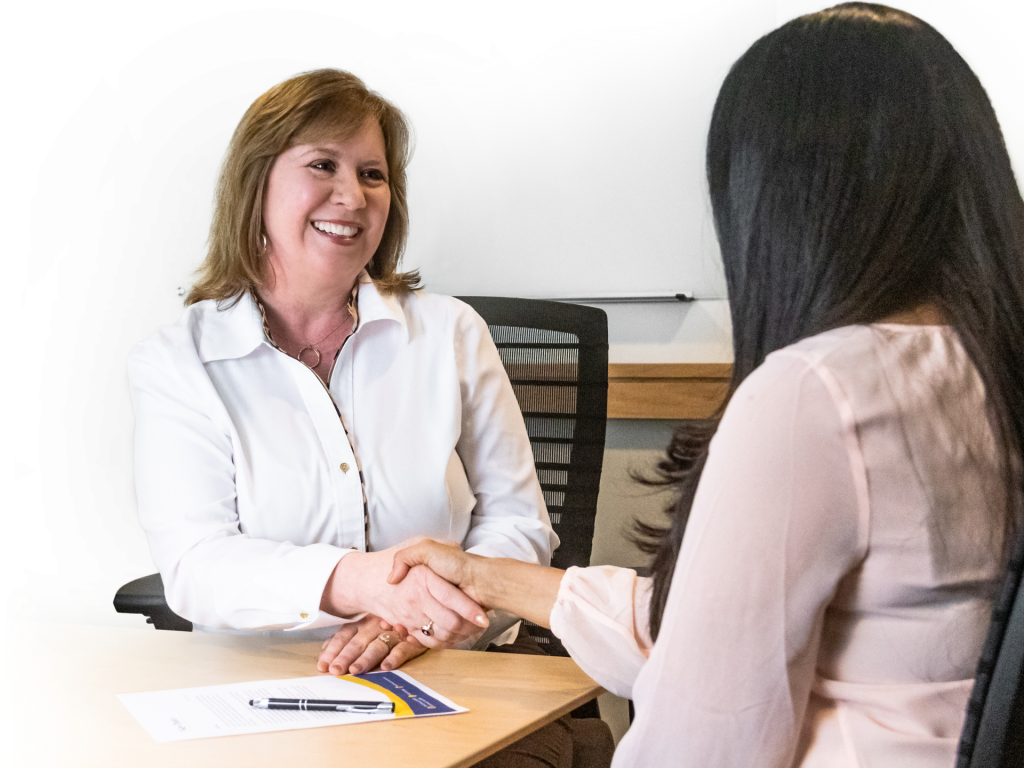 YOUR PARTNER IN COMMERCIAL REAL ESTATE
Unlocking the Path to Every Client's Success
PERSONAL, PROFESSIONAL, EXPERIENCED & AVAILABLE
Key Choice Commercial Services
OUR 3 STEP PROCESS
How We Work Together
To explore if Key Choice Commercial is the right choice for you.
Online or in person to explore the scope of your needs with informed options.
The path to success by choosing from our commercial real estate services.
WE VALUE EVERY CLIENT AND ANSWER WHEN YOU CALL
Featured Property
For Lease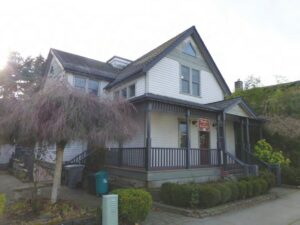 LA CONNER
210 Morris St.,
210 MORRIS ST.,
LA CONNER, WA 98257
3,142 s/f Available for Lease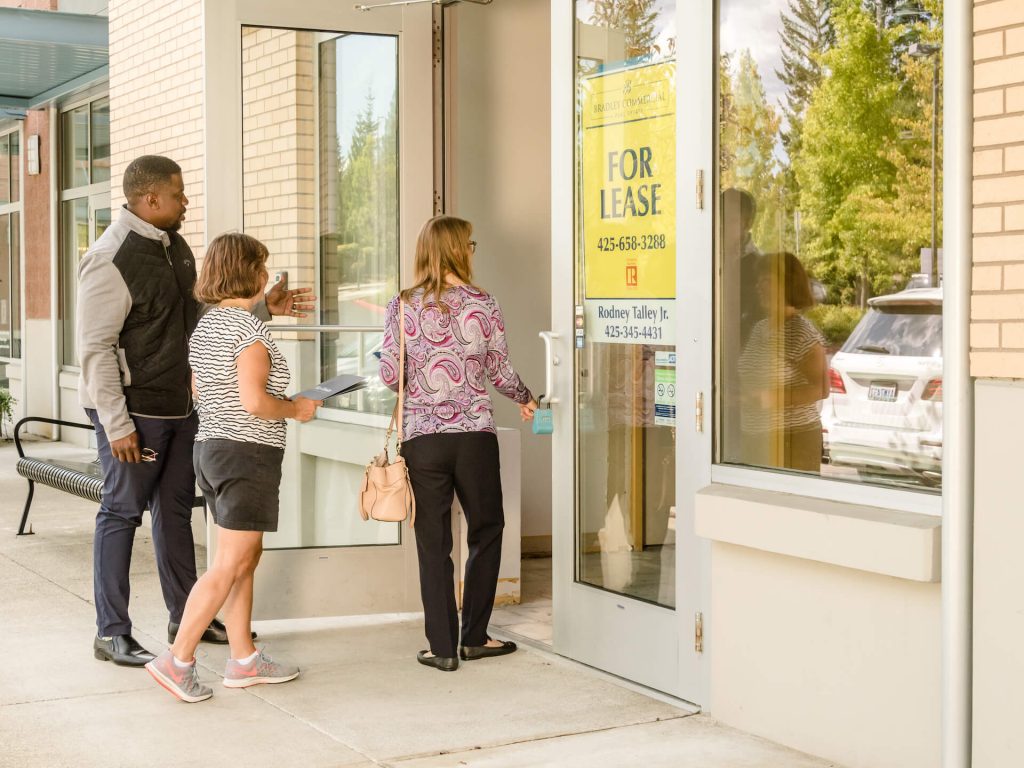 AT KEY CHOICE COMMERCIAL
We Get in the Trenches With you
We own commercial properties personally and know how hard and time-consuming property management can be. Small ownership groups often feel overlooked when it comes to commercial real estate services. Key Choice Commercial values every client and specializes in serving ownership groups of all sizes.
We understand the stress and opportunity of ownership. Key Choice Commercial will stand with you in the trenches to make your life better – while working to optimize your property portfolio.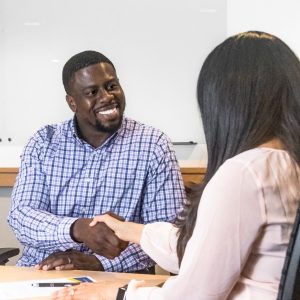 KEY CHOICE OFFERS MORE
You Have A Choice
You have a choice when it comes to commercial property services. We've seen people overwhelmed with massive amounts of information no one understands. You may be told "yes" up front but won't hear what you really need to know about your property. You might get great personal service initially but later be overlooked. KEY CHOICE COMMERCIAL will answer when you call with personable, professional, and understandable answers.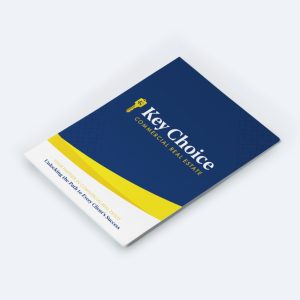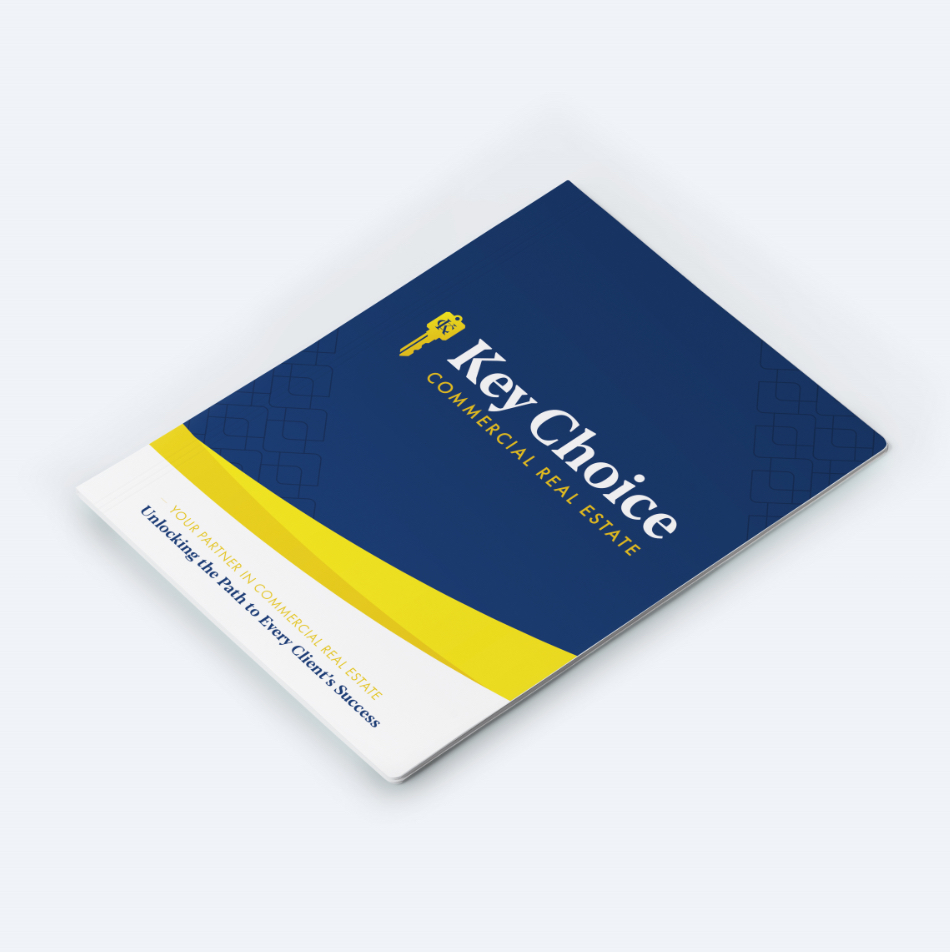 WELL-MAINTAINED & PRODUCTIVE PROPERTIES
Monthly Member Report
We provide documentation regarding your investment and property status on a monthly basis. This Monthly Member Report is clear, understandable, and designed to maximize value and investment.
Your Monthly Member Report will keep you advised on property upkeep and improvements to optimize value. You'll have the confidence of knowing the status of your property as Key Choice communicates with you on an ongoing, proactive basis.
BUILT ON A TRUSTING RELATIONSHIP
Our Client Testimonials
Rodney Talley was our savior when we were given 6 weeks to relocate from our offices of 8 years. As a small nonprofit we had to scramble hard and were so blessed to have crossed paths with Rodney in our search for a new home early on. His persistence and fierce advocacy for our needs with potential landlords was just what we needed.
My experience has been phenomenal. They are prompt, responsive, and always willing to help when asked about issues ranging from parking to maintenance. Their attention to common areas is first class!
I have heard that the snow and weather in the Seattle, Washington area has been a horrible mess … Natalie Foskey, as my Commercial Property Manager, I appreciate your informative, complete, written update … My concerns are allayed because of your capable, proactive, hard-working, dedication to my properties.
FIND LISTINGS THROUGH KEY CHOICE COMMERCIAL REAL ESTATE
See What's Available