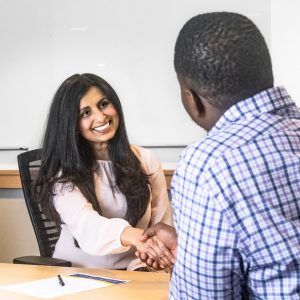 PROPERTY MANAGEMENT SOLUTIONS
Leasing Is Matchmaking
Leasing a facility is more important than square footage and amenities. It's about location, access, and quality management. It's also about relationship between tenants and owners that work for all parties involved.
Key Choice Commercial matches businesses with rental properties reflecting your company's desired professional image. We negotiate mutually beneficial leases for tenants and owners, promoting secure, trusting, lasting relationships.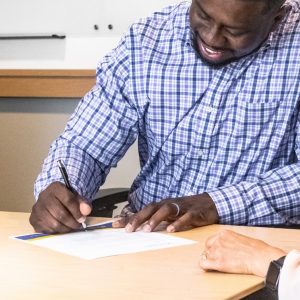 WE HELP FIND LONG TERM TENANTS
Landlord/Owner Representation
Our property management clients prefer long-term tenants they can rely on. We pay attention to the details, so every lease negotiation results in positive terms with clear responsibilities for owner, tenant, and management.
We know the relationship between landlord and tenant is key to long-term investment and portfolio growth. We will work to keep the relationship strong, the property leased, and the facility taken care of. Key Choice Commercial works to ensure tenants have a facility that rises to their standards and owners who can be confident the property is optimized for the present and future.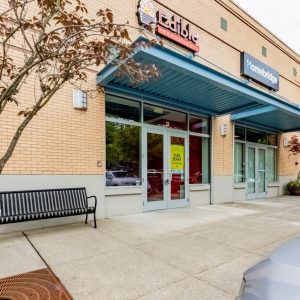 WE FIND THE RIGHT FIT FOR YOU
Tenant Representation
Locating the right property for your needs is key to business success. We will find options tailored to your needs through our network of commercial real estate connections and property management portfolios.
We negotiate on your behalf and push for lease terms that can mean the difference between your business flying or failing. We know leases and read them before our clients sign them. Because we are also landlords we know what they want and what we can negotiate. We are well-versed in NNN leases, gross leases, modified-gross leases, vanilla shell condition, TI allowance, free-rent periods, and other important lease language.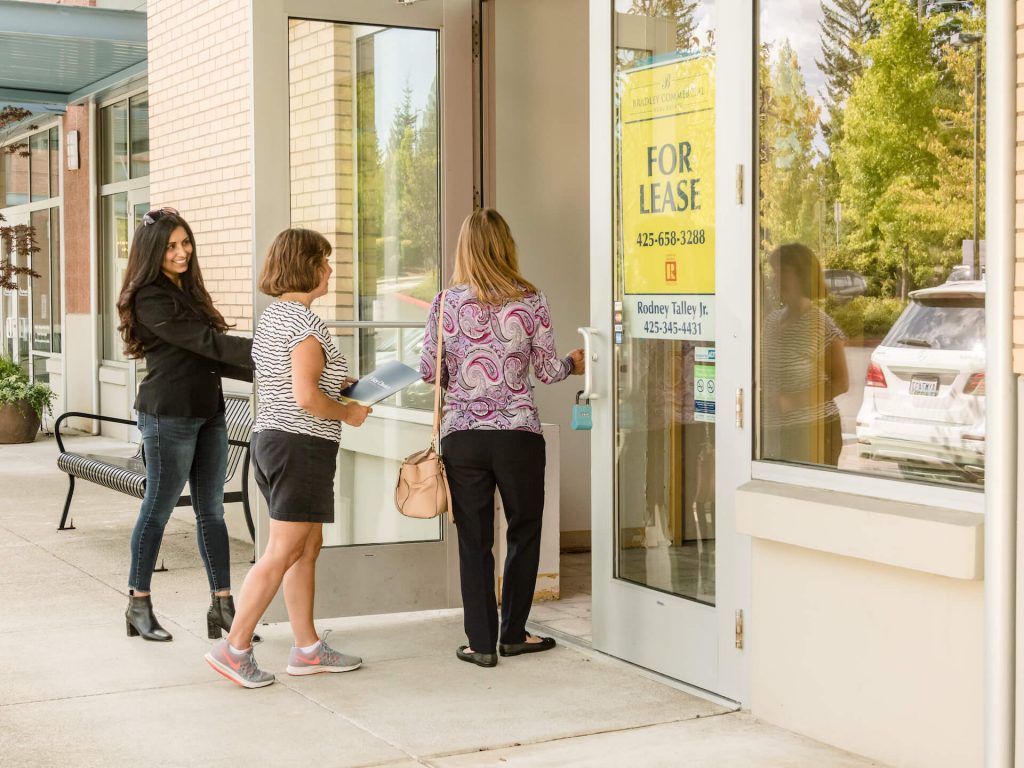 WE CAN HELP NEGOTIATE
Subleases
Helping you locate and grow your business is at the heart of our tenant services. And businesses sometimes outgrow their facility, surroundings or building capacity. Whether it's because of changes in the surroundings, or business growth, we find replacements for tenants who want to move on from a property.
Knowing you have a team watching out for everyone's interests and concerns will give you peace of mind moving forward.
WE CAN HELP SOLVE YOUR LEASING PROBLEMS
Flexible Approach
The tenant of one of our managed properties felt the impact of being in a declining industry.
Acting as the tenant's agent, Key Choice Commercial Real Estate found a new occupant and negotiated a sublease with favorable terms for both the owners and the departing tenant within 60 days.
TELL US YOUR GOALS & SEE IF WE COULD BE A GOOD FIT