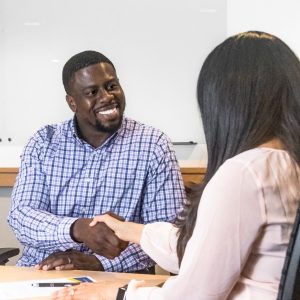 WE MATCH CLIENTS WITH PURCHASE OPPORTUNITIES THAT FIT
Your Long Term Goals
Investing in commercial property is a decision to build wealth while providing spaces designed to help businesses/communities thrive. Finding the right property to help you build long-term wealth is a key reason clients work with Key Choice.
We listen to your story, gain an understanding of your goals, and look for properties that will work for you. Every ownership group is unique and every property offers unique opportunities. Our goal is to match you with the best possible commercial property for your needs. We take the time to work personally with you and professionally for you.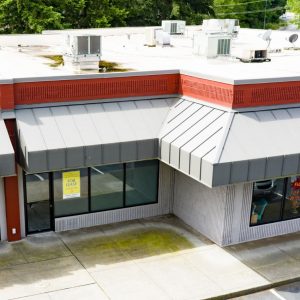 WE CAN HELP SEE THE POTENTIAL
ROI Analysis
Return On Investment (ROI) is more than a temporary bottom-line. Our valuations reveal a property's status and what actions might be needed to retain and grow its value. One thing you will experience with Key Choice Commercial is honesty about what needs to be done now to ensure long-term profit.
We won't take shortcuts leaving you financially weak in the long-run. This is a major frustration for many commercial property owners. Key Choice has the experience and integrity to tell you the truth, strategize a plan with you, and build your portfolio based on your unique needs.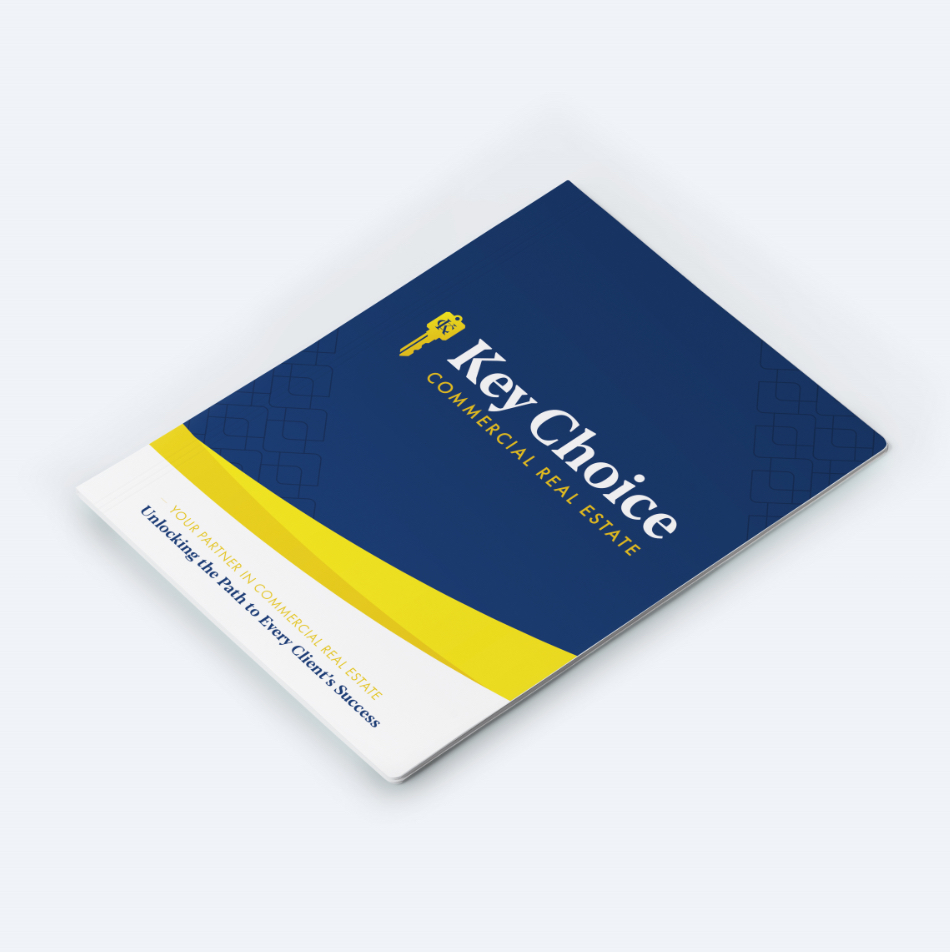 CONSISTANT ATTENTION TO DETAIL
Purchase & Sale Representation
Are you on top of your insurance? Building codes? Preventing accidents through maintaining your property's physical condition? We are. We minimize risk through attention to detail.
We routinely provide documentation and reports regarding your investment and property status. You'll be able to understand the reports we provide and documentation we present. Key Choice performs upkeep maximizing curb appeal and minimizing costs. Your property will reflect your integrity, our professionalism, and make the community proud.
WE SPECIALIZE IN FINDING SOLUTIONS FOR
Family Groups & Individuals
As property management experts, we understand how to optimize owner's investments. This means having reliable tenants, consistent payments, and well-managed properties.
When your asset strategy includes selling a property, we use our commercial real estate network to find a qualified buyer. Buyers gravitate towards well-maintained properties with clear documentation. This gives them confidence and ultimately increases profit for everyone. Key Choice Commercial specializes in personalized solutions for every owner.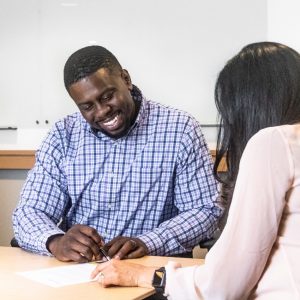 EXTENSIVE EXPERIENCE WITH PROPERTY PURCHASES
Commercial Lending Assistance
Commercial lending requires personal experience and expertise to navigate successfully. We understand the complexities of commercial lending and support our clients as they proceed through each step. You will have questions and we can provide clear, informed answers you will understand.
Because we are not only brokers, but owners as well, Key Choice Commercial has sat in your seat with all of the options, obstacles, and opportunities commercial property ownership provides. We can provide you the insights necessary to avoid mistakes while making wise, beneficial decisions about commercial lending.
WE ADDRESS YOUR SITUATION WITH CARE
Strategic Approach
Key Choice Commercial's client owned a restaurant property in an area experiencing economic downturn. The restaurant's lease had two years to go, and the building owners did not want to retain the building beyond the term.
We approached the restaurant owner with the idea of having them purchase the building. We negotiated mutually-agreeable terms for the sale. Our client was divested of an unwanted property, and the restaurant owner provided a stable business anchor for his community.
TELL US YOUR GOALS & SEE IF WE COULD BE A GOOD FIT