PROPERTY MANAGEMENT SOLUTIONS
Complex Problem Solvers
Key Choice Commercial Real Estate goes to extraordinary lengths to deliver common-sense property management solutions.
Many long-time owners find themselves behind at some point. Is your self-managed property in less-than-current condition with tenants on dated leases? We love turning worries into well-maintained, productive properties. We arrive at mutually beneficial leases for owners and tenants, promoting secure and trusting relationships that last.
WE SPECIALIZE IN FINDING SOLUTIONS FOR
Family Owned Properties
We know what's at stake and work hard to protect and build the investment you've made in your family's future. Collaborative communication drives our property management service. We own commercial properties personally and know how hard and time-consuming property management can be. Key Choice Commercial specializes in personalized solutions for every owner.
We understand the stress and stand with you in the trenches to make your life better while optimizing your financial needs.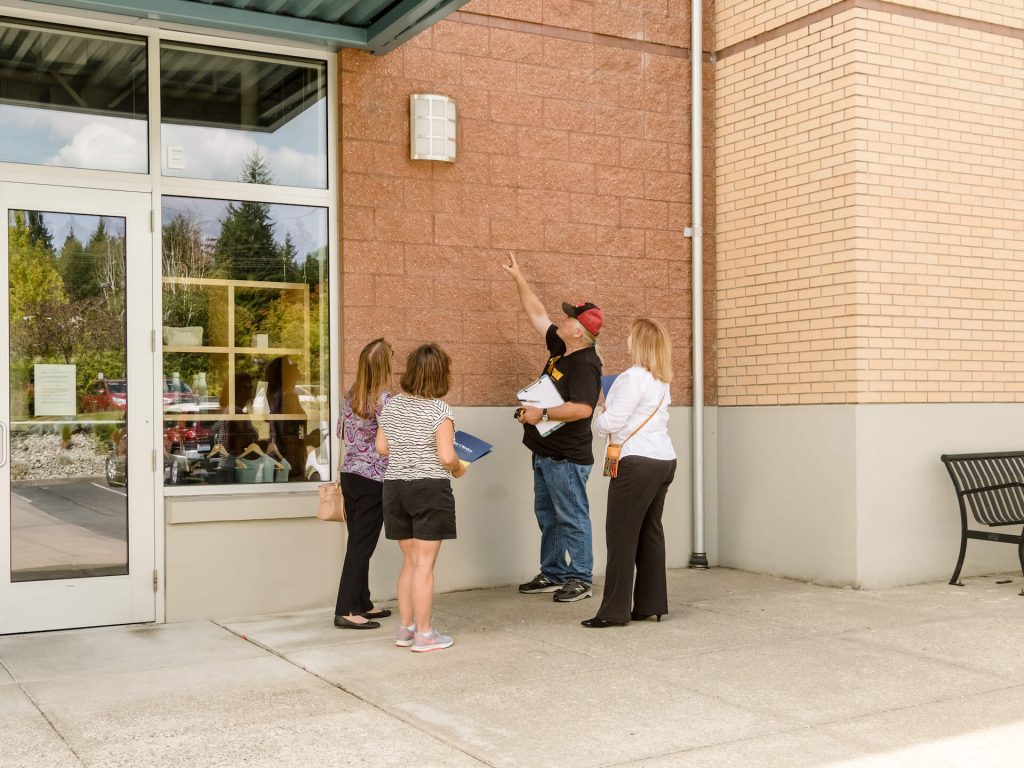 CONSISTANT ATTENTION TO DETAIL
Risk Management & Maintenance
Are you on top of your insurance? Building codes? Preventing accidents through maintaining your property's physical condition? We are. We minimize risk through attention to detail.
We routinely provide documentation regarding your investment and property status. Also, we advise and perform upkeep that maximizes curb appeal and builds integrity while continuously looking for ways to minimize costs.
WE ADDRESS YOUR SITUATION WITH CARE
Flexible Solutions
In one case, Key Choice Commercial Real Estate took over management of a vacant, single-tenant industrial building in which a previous occupant made unpermitted changes that were not up to code.
First, we leased half the building. We worked with the city planning department and managed the necessary demolition and construction projects to bring the building up to code. We leased the remaining half of the building and asked the new tenant to pay for improvements.
TELL US YOUR GOALS & SEE IF WE COULD BE A GOOD FIT