About Key Choice Commercial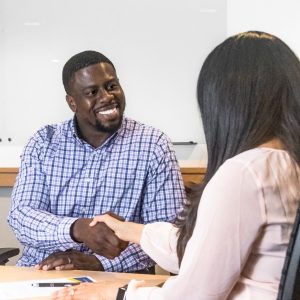 TOP-TIER COMMERCIAL REAL ESTATE EXPERIENCE
We Set You Up For Success
Key Choice Commercial Real Estate facilitates long-term success for owners and tenants by proactively managing properties that deliver stability and the opportunity for growth.
We know from experience that properties earn the highest rates of return when they have reliable tenants. We also know that tenants succeed when their places of business fit them well and include good relationships with the property owners. We specialize in family-owned and individually-owned commercial properties. When we complete commercial real estate transactions, we apply our proactive approach to secure the best possible opportunity for you.
INTRODUCING KEY CHOICE
Meet Our Team
Our company has deep ties to the Puget Sound area. We've been here since the mid-1980s. Even our newest brokers have regional knowledge and top-tier commercial real estate experience.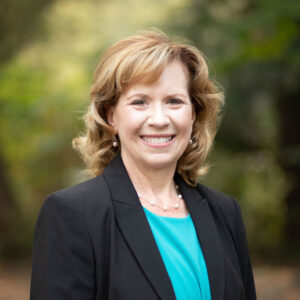 Natalie Foskey,
CPM, CCIM
Designated Broker
Email: Natalie@Key-CC.com
Dir: 425.343.7176 (Prefered)
Tel: 425.658.3288 ext. 2
Natalie Foskey, Key Choice Commercial Real Estate's Principal and Designated Broker, started out as a commercial real estate investor. While pursuing education to make herself a better investor, she decided to become a better kind of broker.
Natalie approaches every decision and transaction from the investor perspective. She looks for ways to provide property owners with the best possible return, which includes fostering long-term tenant relationships.
Natalie stays informed about industry best practices and trends through active membership in IREM (Institute of Real Estate Management) and CCIM Institute (Certified Commercial Investment Member). She holds certificates relating to Commercial Real Estate, Commercial Real Estate and Investment, and Property Management, and she's dedicated to earning more through ongoing education.
Natalie's professional goal is to provide productive, worry-free commercial real estate services while living up to her own high standards of transparency and integrity. Natalie is married to Dave, her high school sweetheart. She's the mother of four adult children and is active in her faith.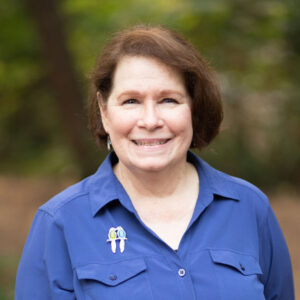 Monica Kooy
Bookkeeper and Office Support
Email: Monica@Key-CC.com
Tel: 425.658.3288 ext. 1
Monica Kooy is an accountant with many years of diverse bookkeeping experience. A former small-business owner, Monica brings a thorough knowledge of the complexities of running a business to the BCRE team. She is also familiar with managing construction projects as a result of her time working as an officer manager and bookkeeper for the Capital Projects departments of two school districts.
At this stage of life, Monica tries to make the most of simple joys, such as reading, plants, and holidays. She spends most of her time with her husband, daughter, and grandchildren.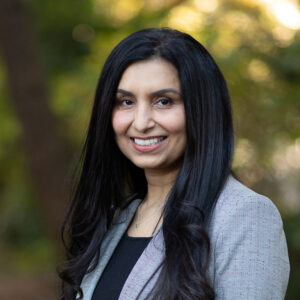 Shivani Sterling
Sales & Leasing Broker
Email: Shivani@Key-CC.com
Dir: 425.503.1678
Tel: 425.658.3288 ext. 6
Shivani came to real estate from senior care services as Director of an independent living facility and owner of a business that provided in-home care services for seniors.
As a former business owner, she has experience with operations, marketing and networking. She is well-equipped to manage client relations and understand their needs quickly.
Shivani got her undergraduate degrees in Biology and Business from California State University. She went on to graduate from the University of Southern California with a Master's of Science degree, specializing in Gerontology.
Shivani has two children. In her spare time, Shivani's passion is to read. She also enjoys travel with her family to experience the world and learn about different cultures she encounters.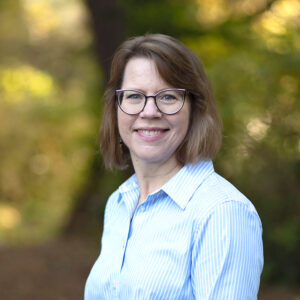 Andrea Engler
Property Manager
Email: Andrea@Key-CC.com
Tel: 425.658.3288 ext. 4
Andrea Engler retired from the oil industry and, after a two-year hiatus, entered the wonderful world of commercial property management. She started as an investor in 2010 and is familiar with the ins and outs of the industry. Her previous profession as a chemical engineer in the oil industry gave her an excellent basis of knowledge in building systems, project management, and budgeting.
During her hiatus, she enjoyed many adventures traveling and hiking in United States National Parks. When Andrea returned to the workforce, she was thrilled to take a position at Key Choice Commercial.
Andrea enjoys face-to-face communication and problem solving; her "can do" attitude is a blessing to the team at Key Choice. She enjoys interacting with commercial real estate owners, tenants, and vendors and is a key contributor to the success of Key Choice Commercial.
Andrea is a graduate of the University of Washington and, after living in the Midwest for 23 years, she moved back to the Puget Sound area in 2022. Andrea likes to read, garden, and spend time with friends, family, and her sweet little toy fox terrier.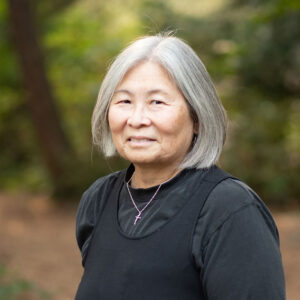 Keri Jaeger
Office Assistant
Email: office@Key-CC.com
Tel: 425.658.3288 ext. 3
Keri Jaeger has many years of office experience and customer service in various fields. Her background includes logistics, international trade, publishing, as well as documentation and contract documents.
Keri earned a degree in Liberal Arts with a graduate credential in education.
Keri enjoys spending time with her husband, children, and grandchildren. She is interested in movies, crafting, and sports.
OUR 3 STEP PROCESS
How We Work Together
To explore if Key Choice is the right choice for you.
Online or in person to explore your path to greater success.
The path to success by choosing from our commercial property services.
TELL US YOUR GOALS & SEE IF WE COULD BE A GOOD FIT